Wednesday, September 20, 2006
Saturday, September 16, 2006
IP Balls, Gloves, Hats, And Bobbleheads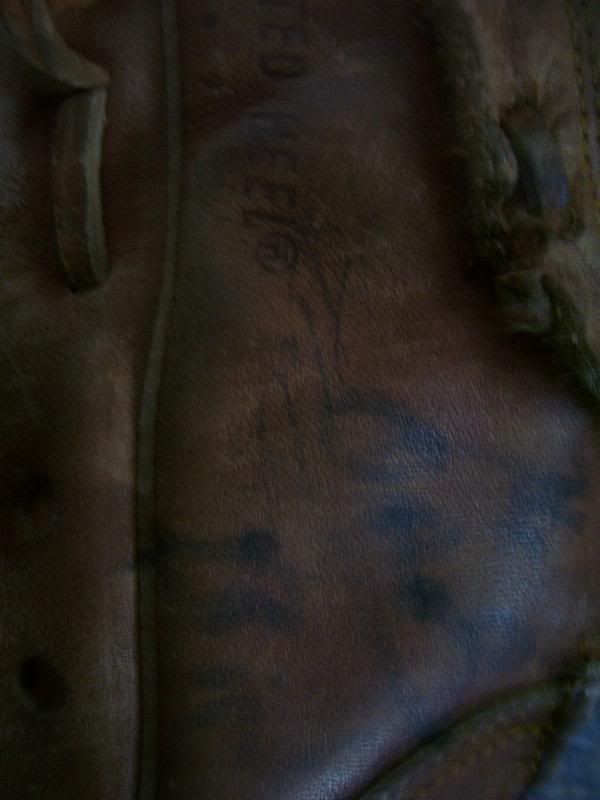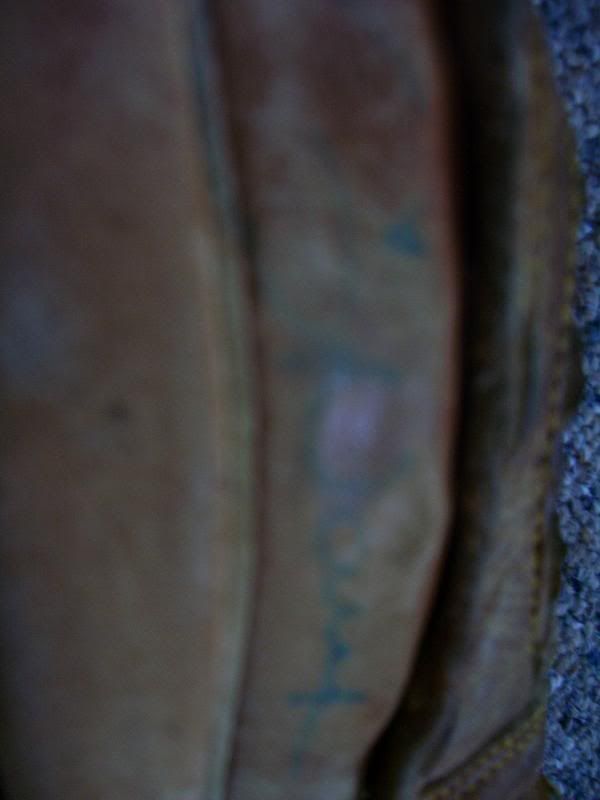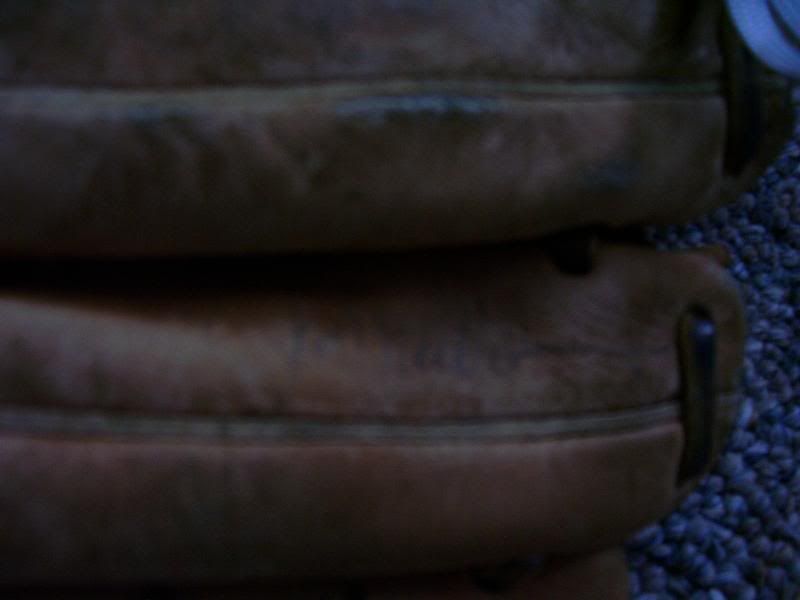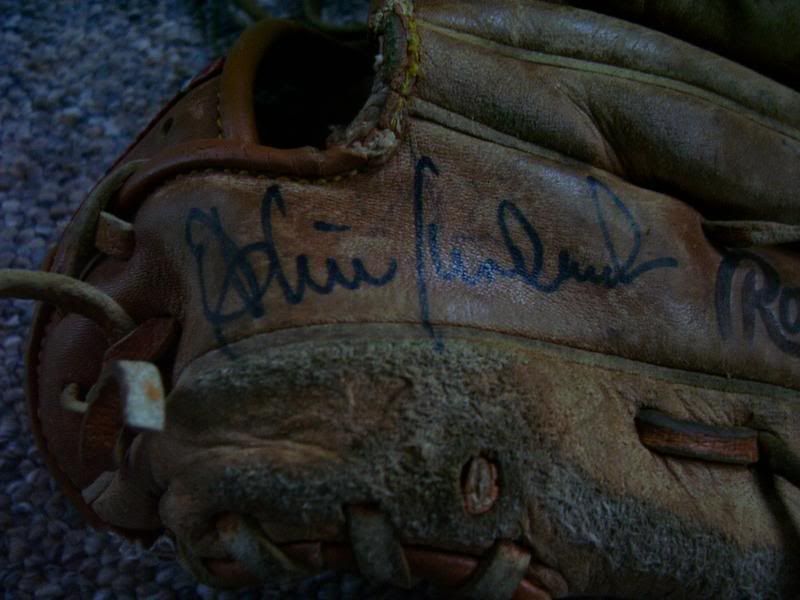 Signed Glove Notables Greg Vaughn, Toby Hall, The Orioles Bird, Elrod Hendricks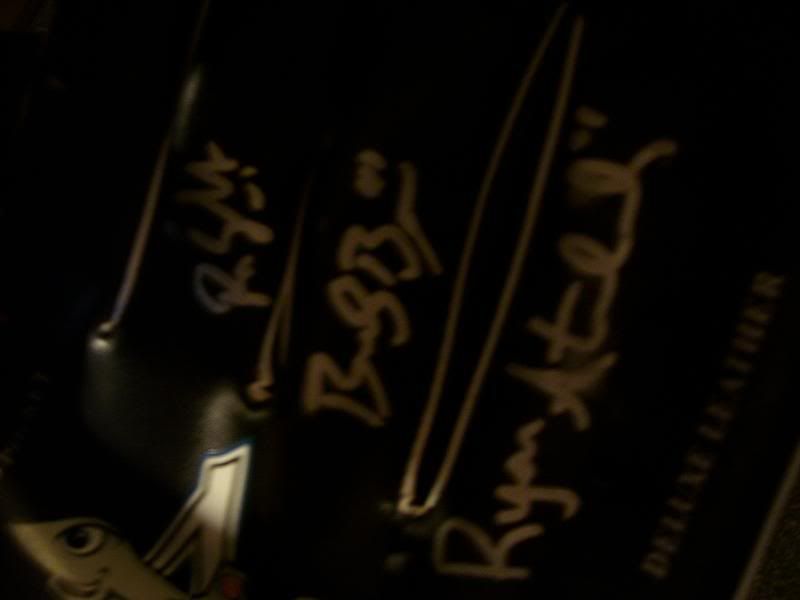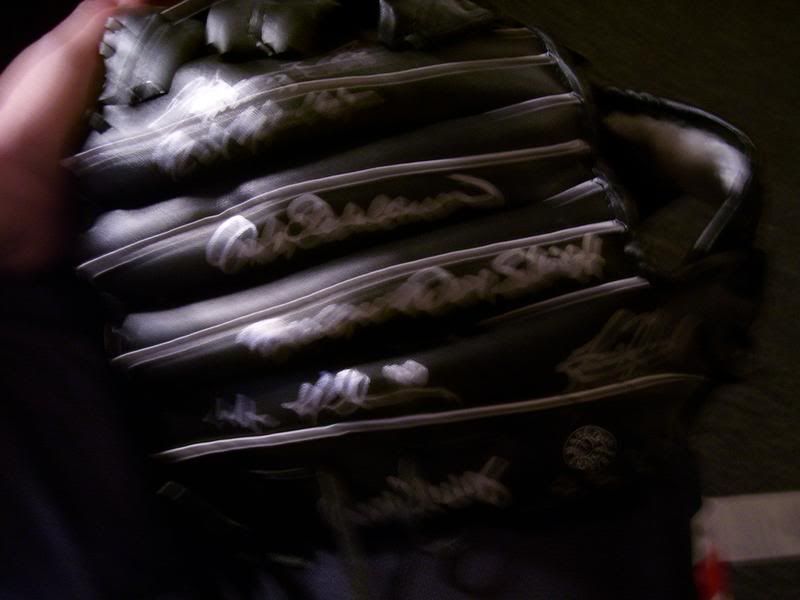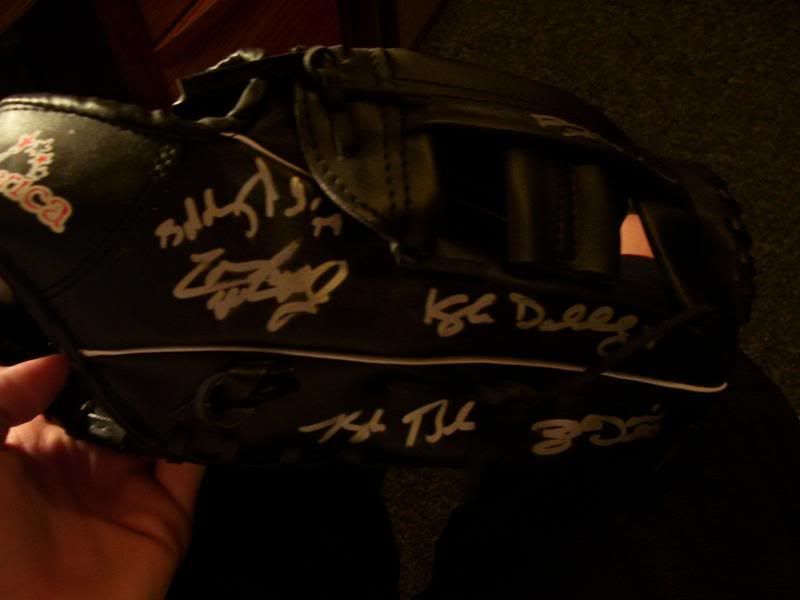 Ironbirds signed glove Notables: Andy Etchebarren, Dave Schmidt.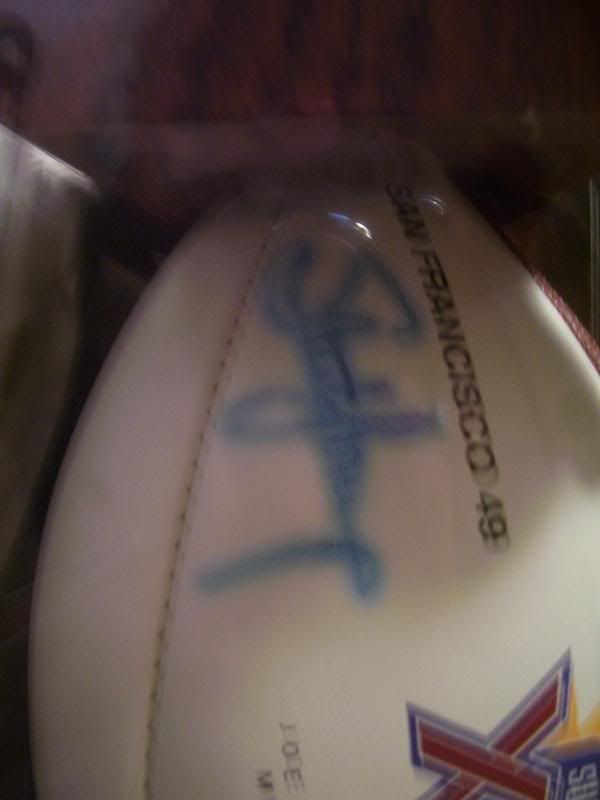 Steve Young signed football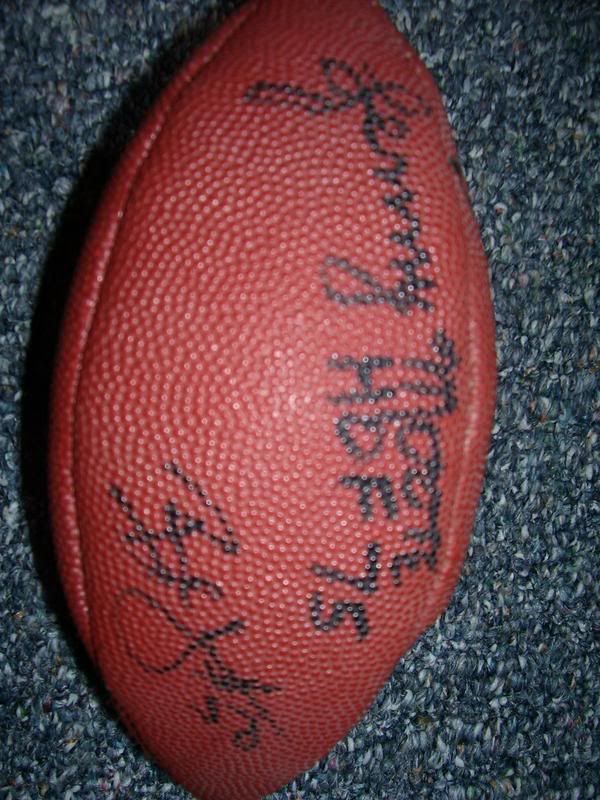 Lenny Moore and Brad Jackson signed football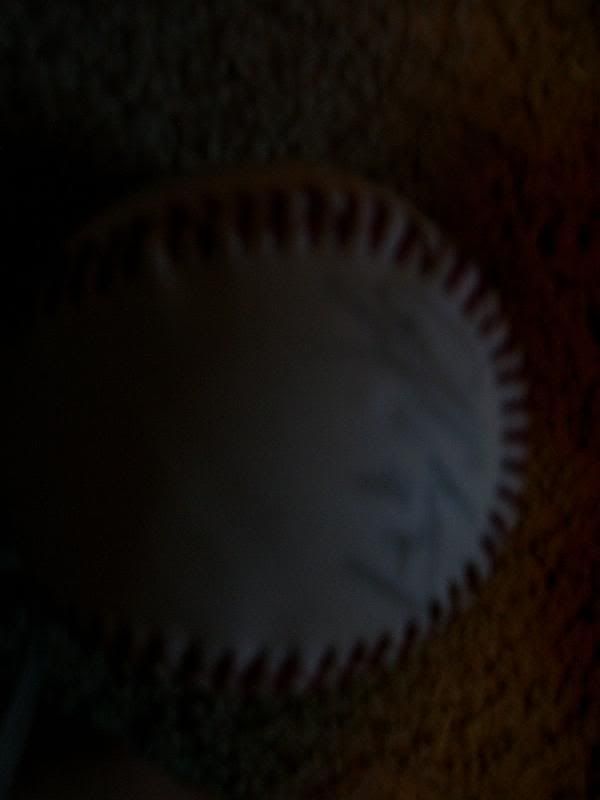 Endy Chavez and Elrod Hendricks signed baseball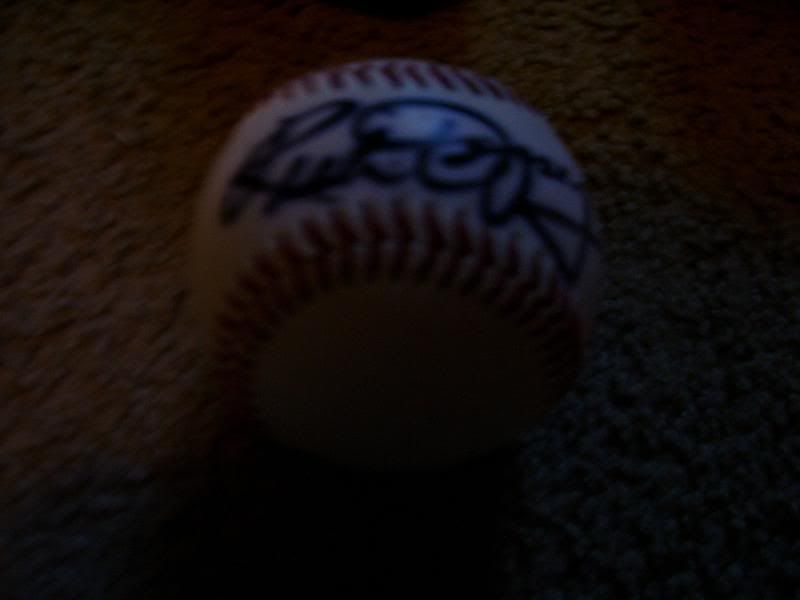 Josh Towers and Rick Dempsey signed baseball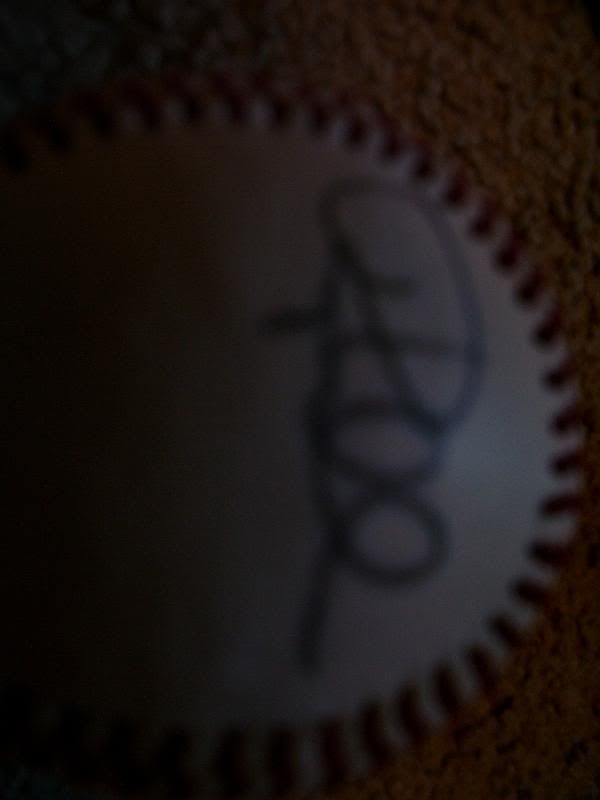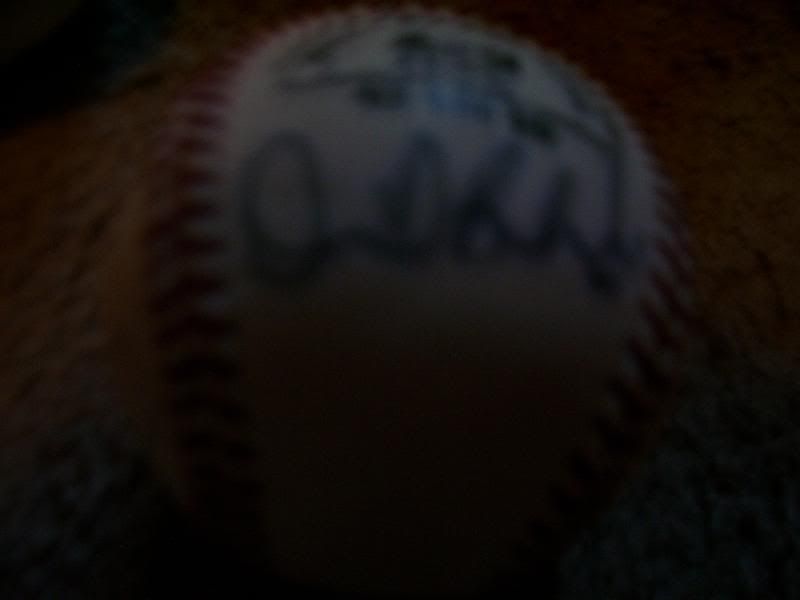 Ray Miller and Dave Borkowski signed baseball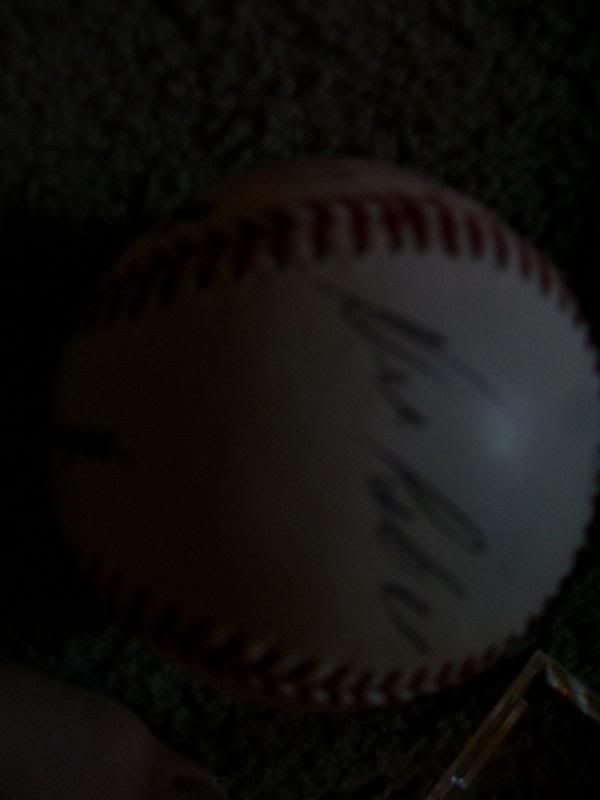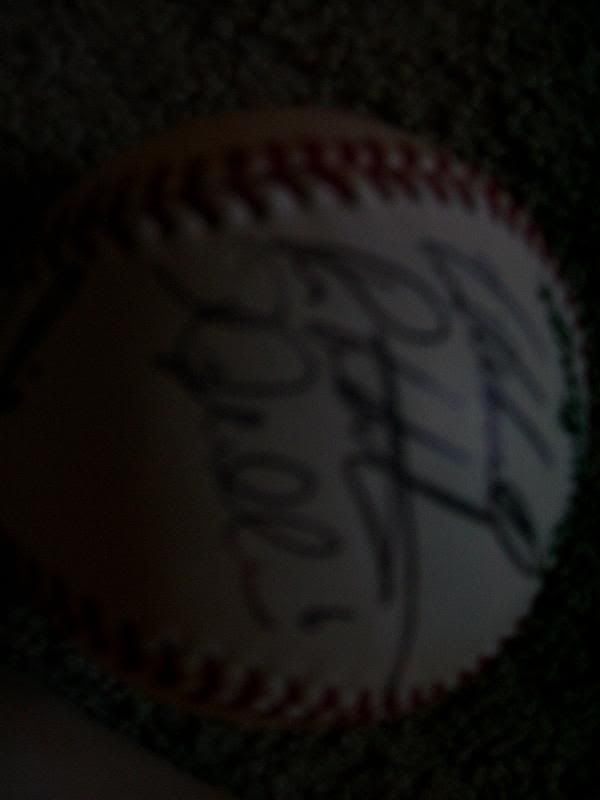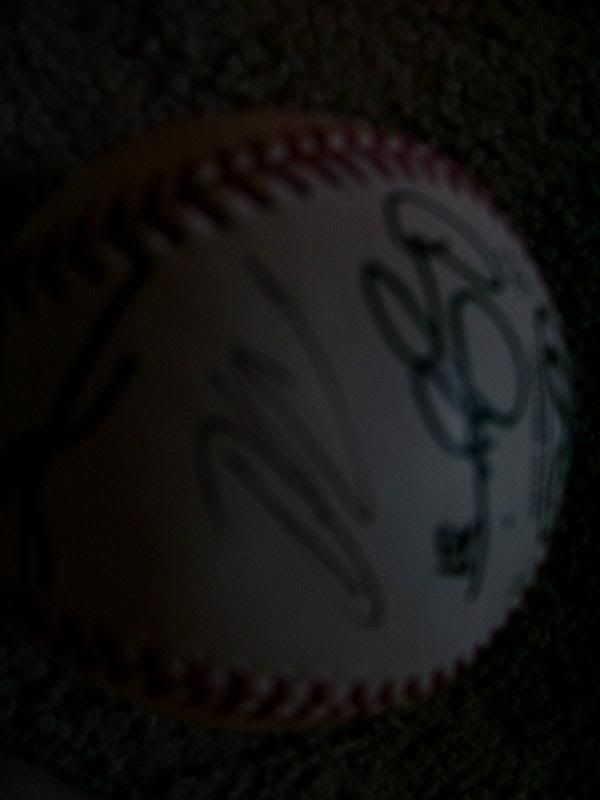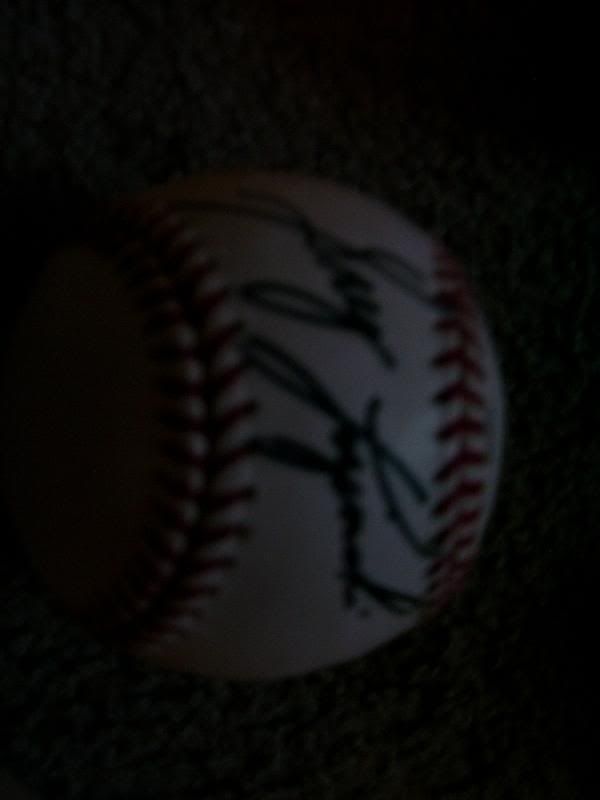 signed baseball Notables: Rheal Cormier, Doug Glanville, Tim Worrell, Vincente Padilla, and Greg Luzinski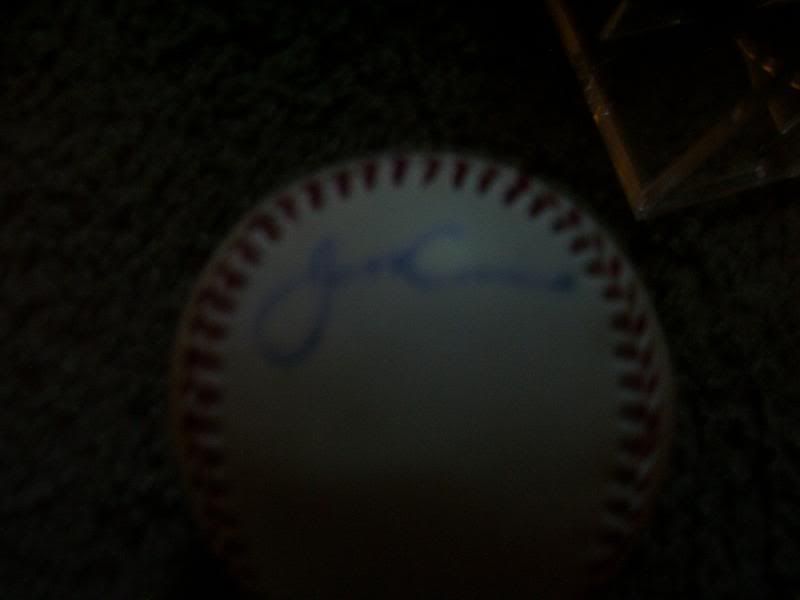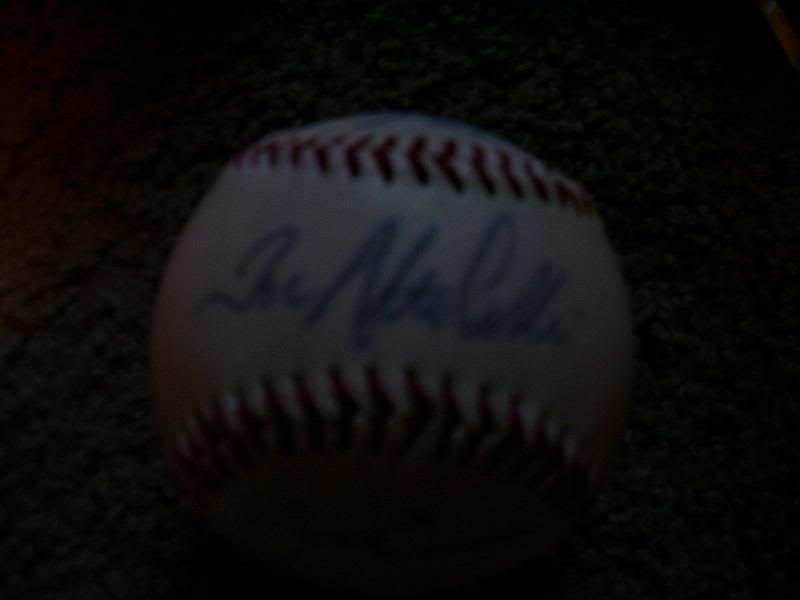 Jeff Conine, Joe Nolan, and Joe Altobelli signed baseball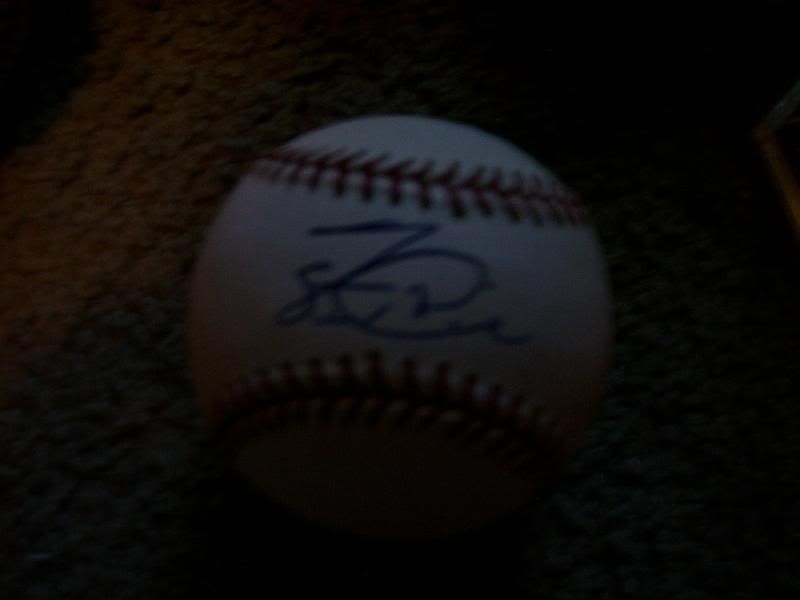 Steve Kline signed baseball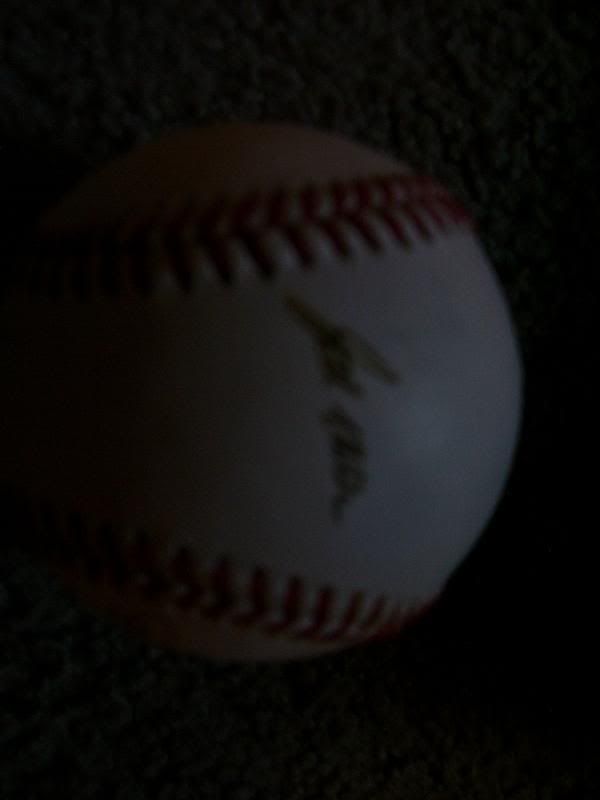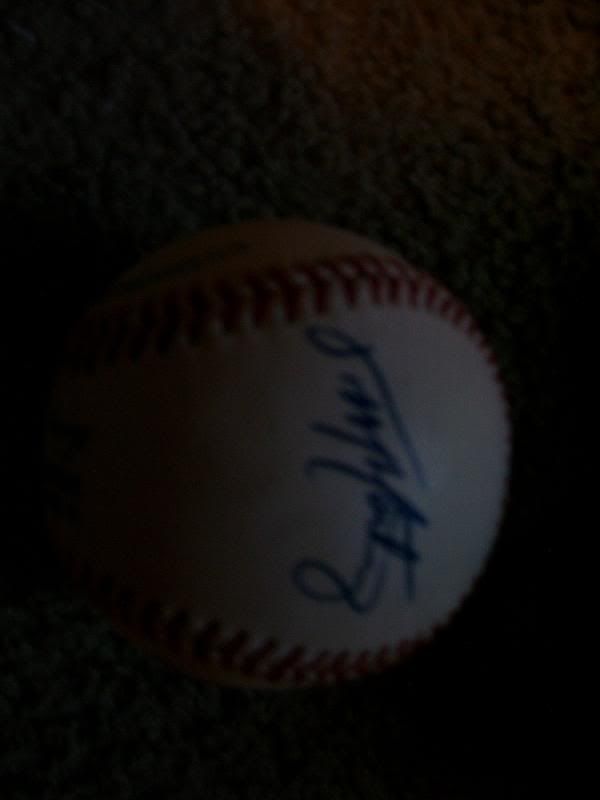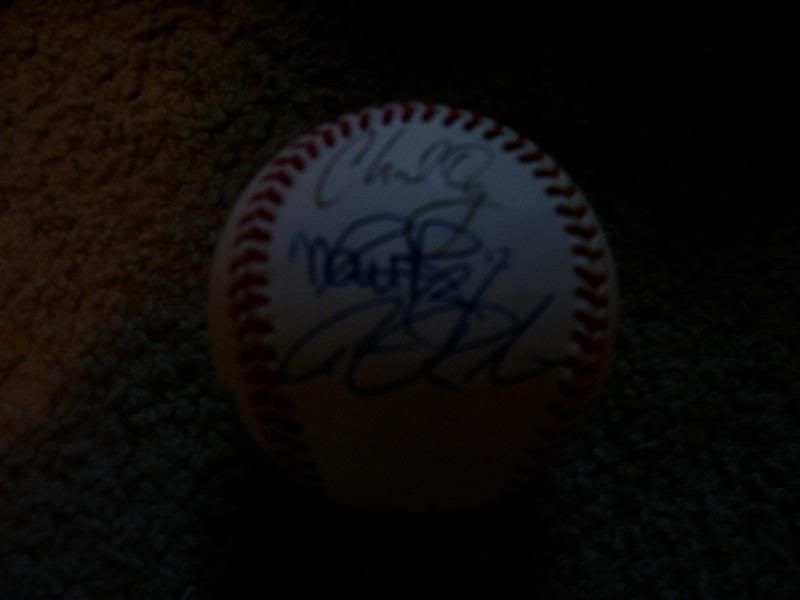 Jose Mesa, Tippy Martinez, Matt Riley, Aaron Rakers, and Chad Ogdea signed baseball.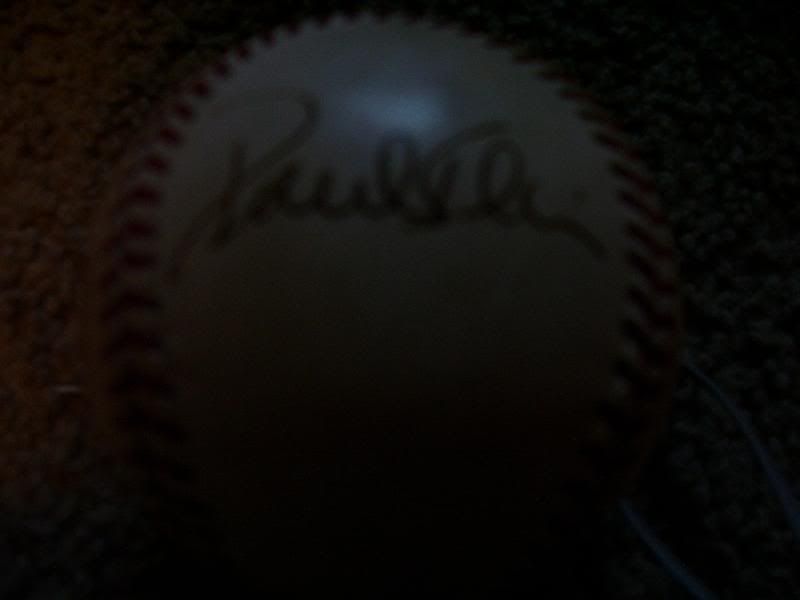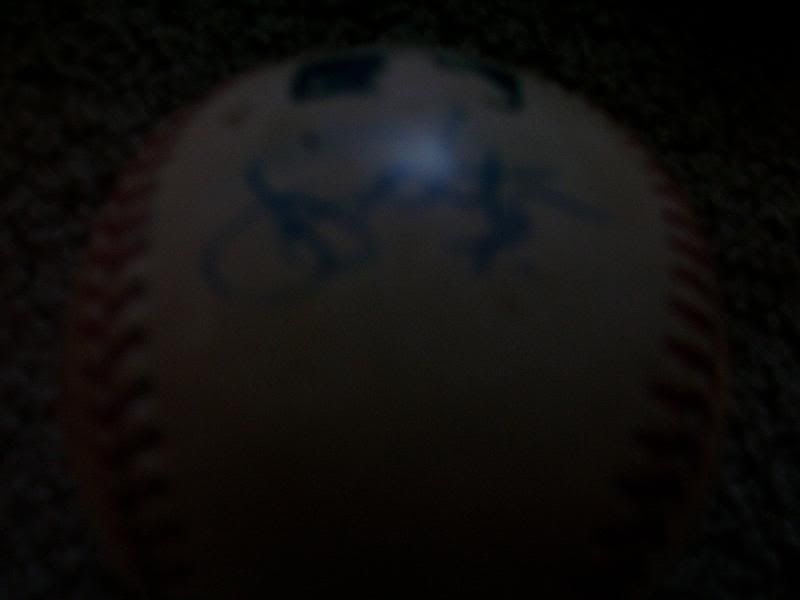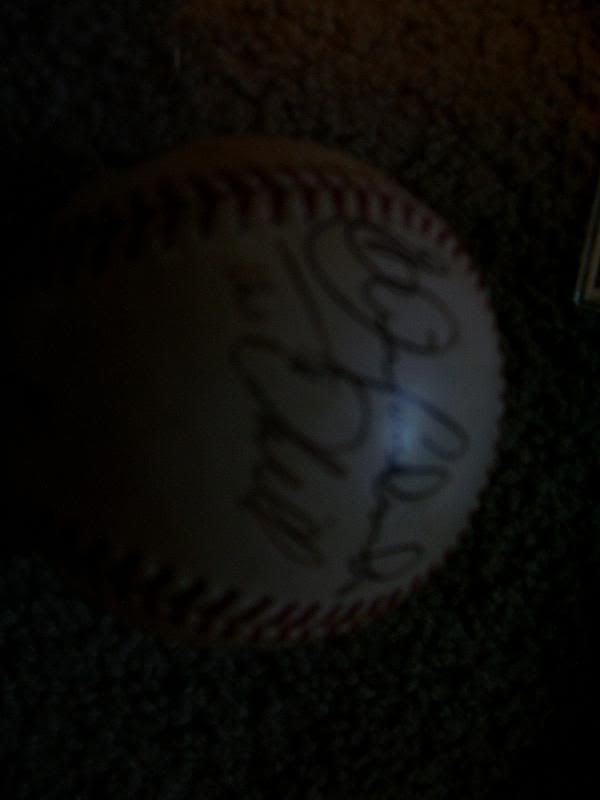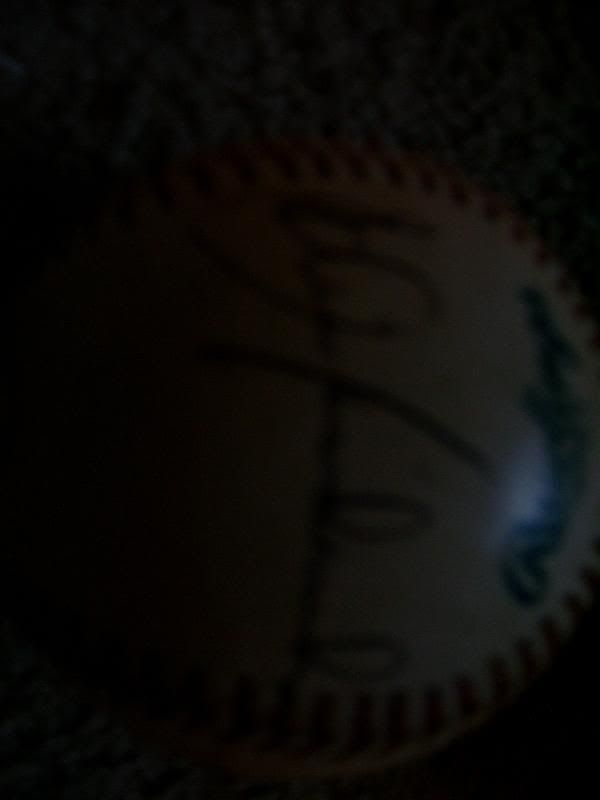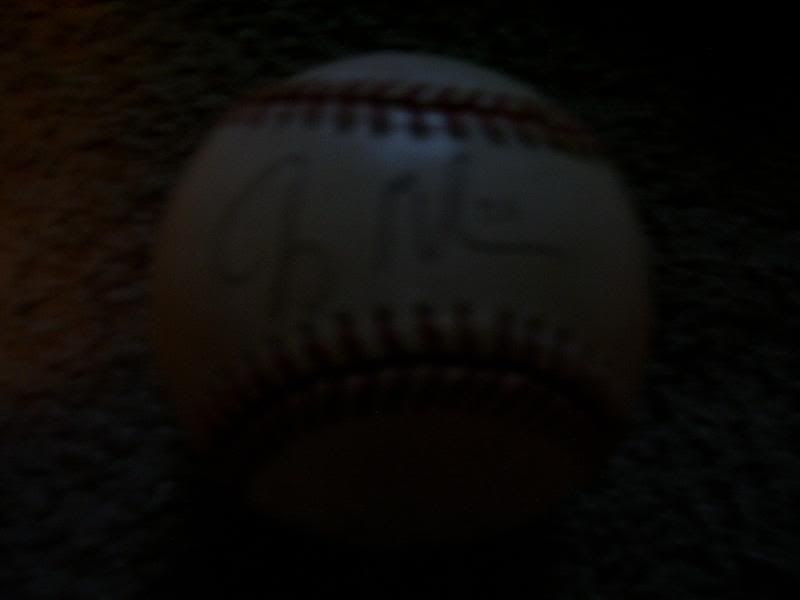 Paul Blair, Jerry Hairston Jr, Elrod Hendricks (2x's) Travis Driskill, and Jay Gibbons signed ball.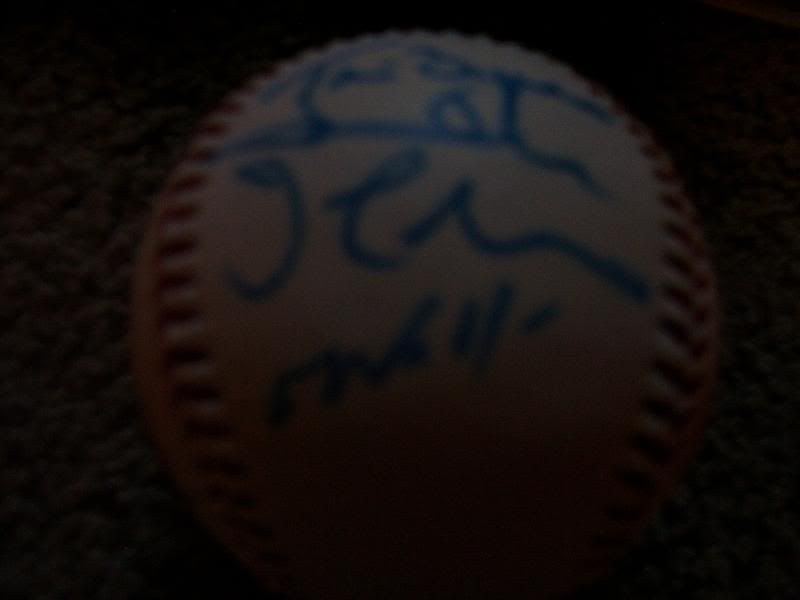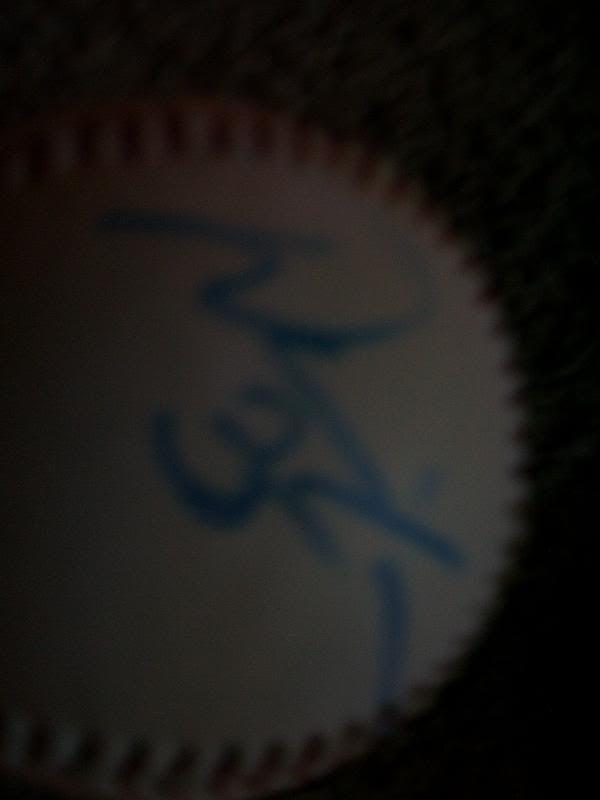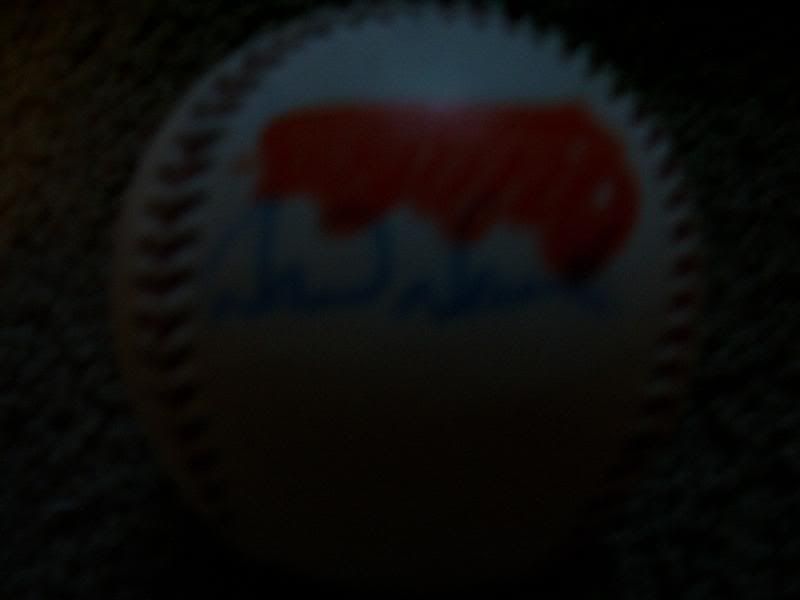 Tim Byrdak, James Johnson, Walter Young, John Maine, Daniel Cabrera, and David Newhan signed baseball.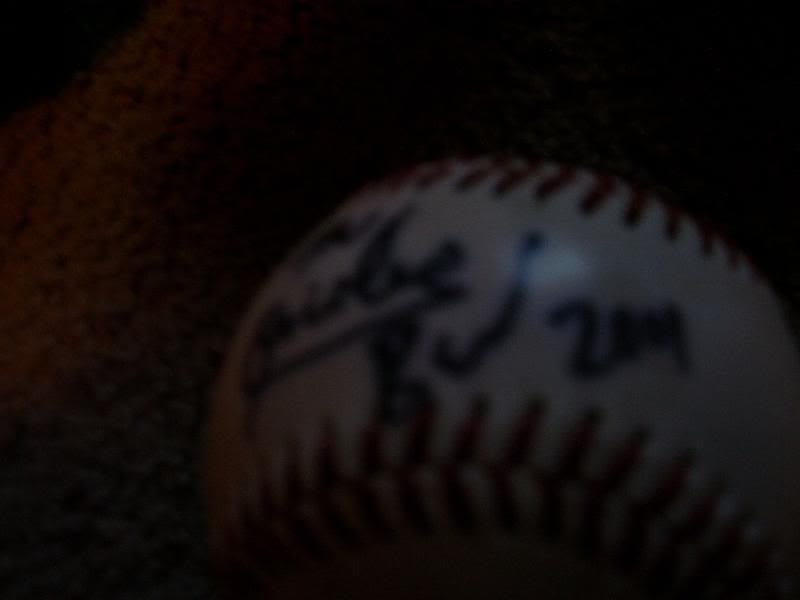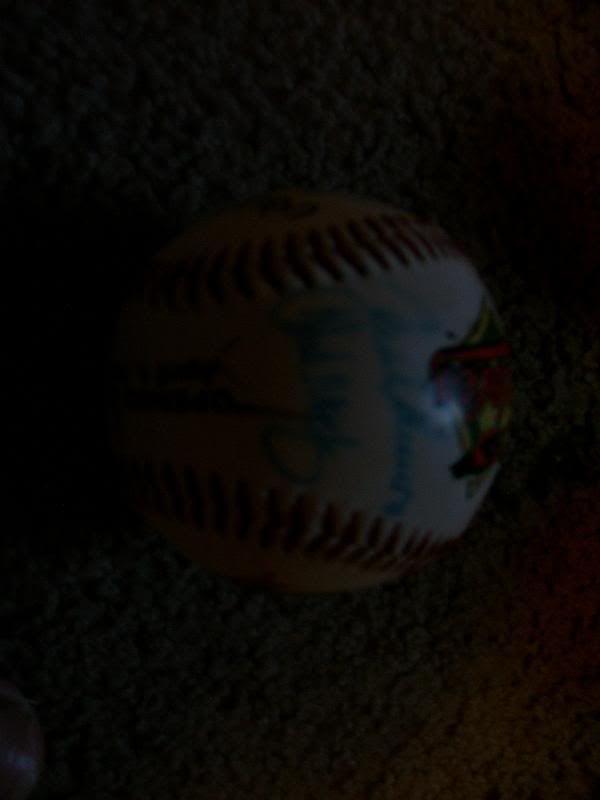 The Orioles Bird, Mike Trombley, Chick McElroy, Jeff Conine, Chris Richard, and Mark Williamson signed baseball.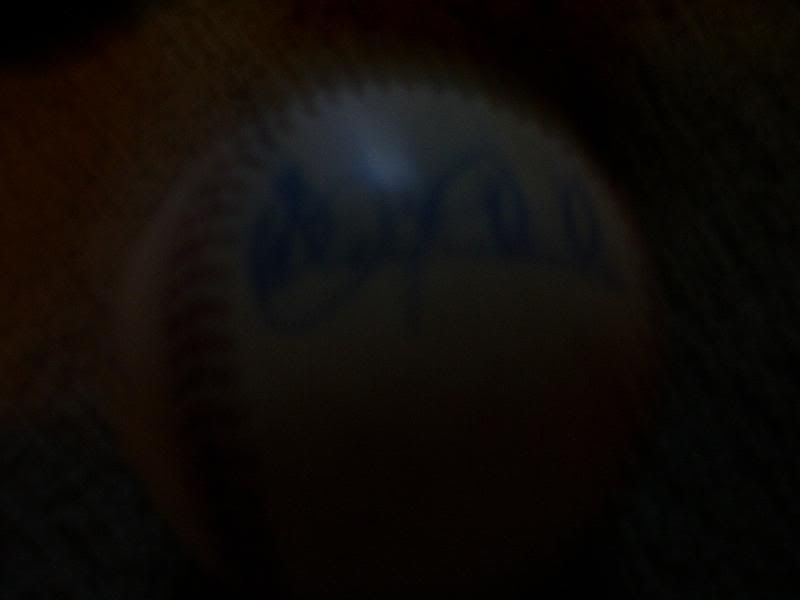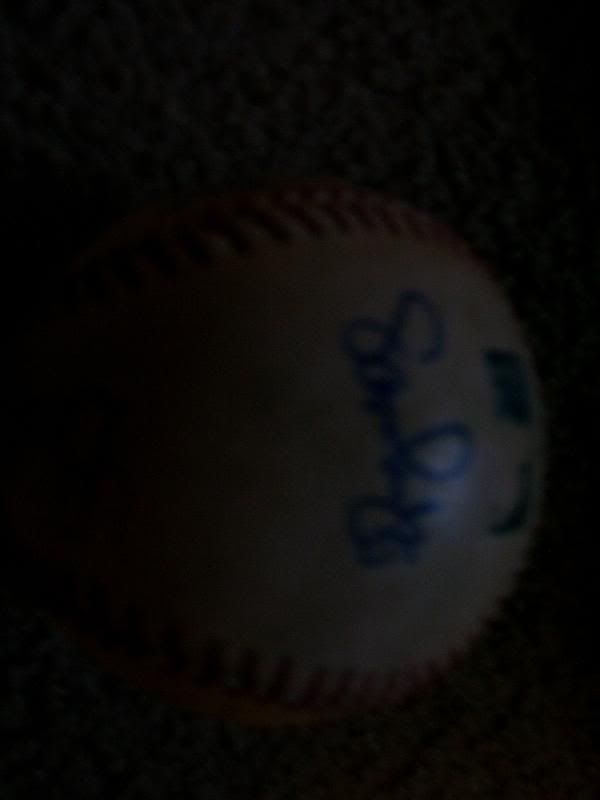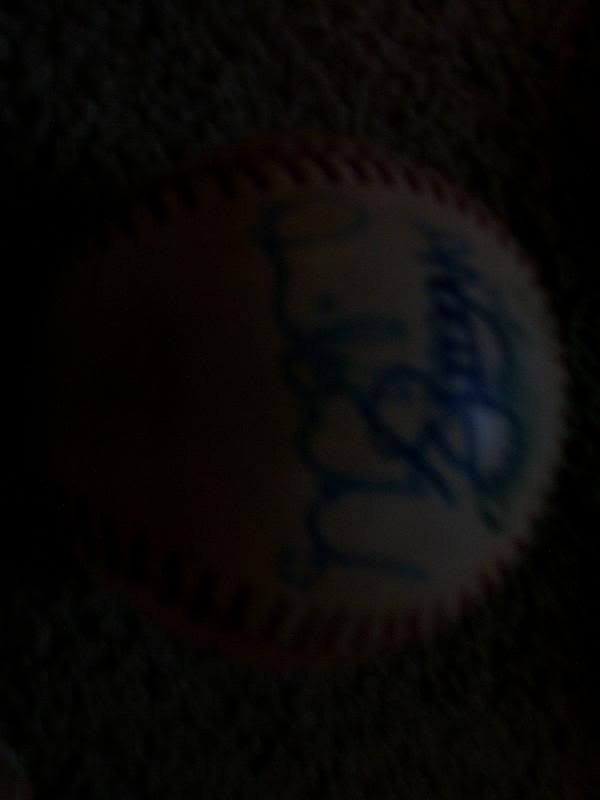 Elrod Hendricks, Sam Perlozzo, Dave Borkowski, Matt Riley, Daniel Cabrera, and Rodrigo Lopez signed baseball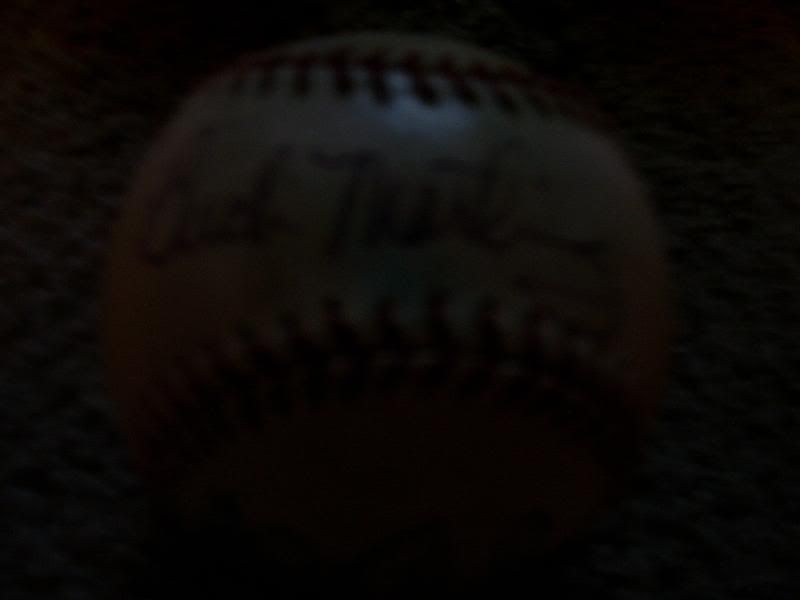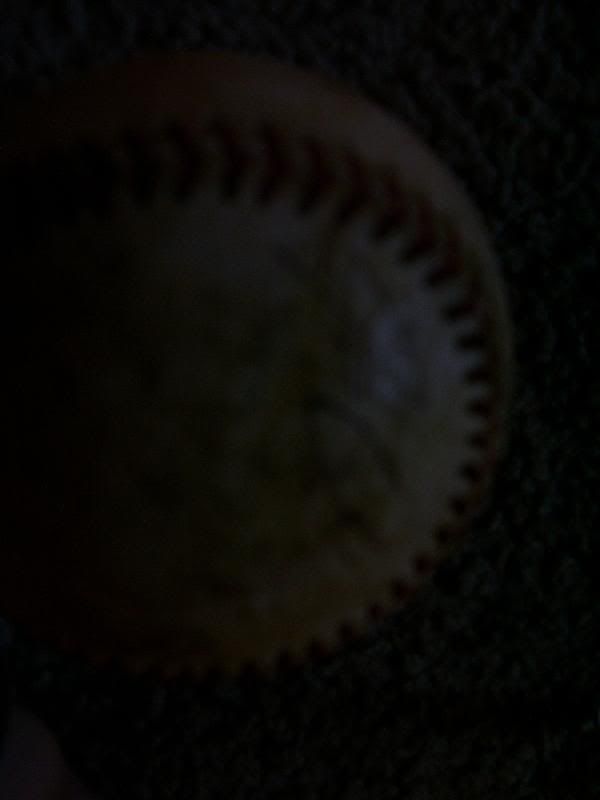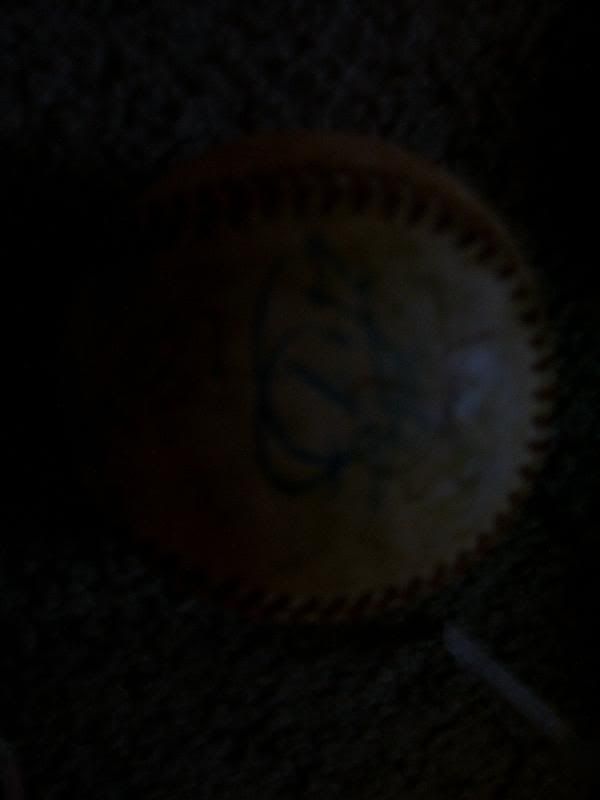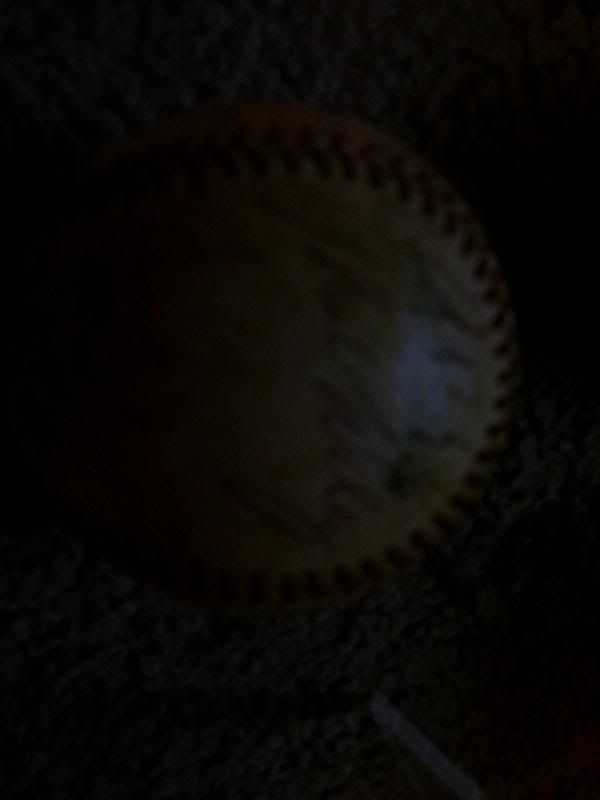 Mark Wiley, john Parrish, Eric Dubose, Larry Bigbie, Buck Martinez and Jack Cust signed baseball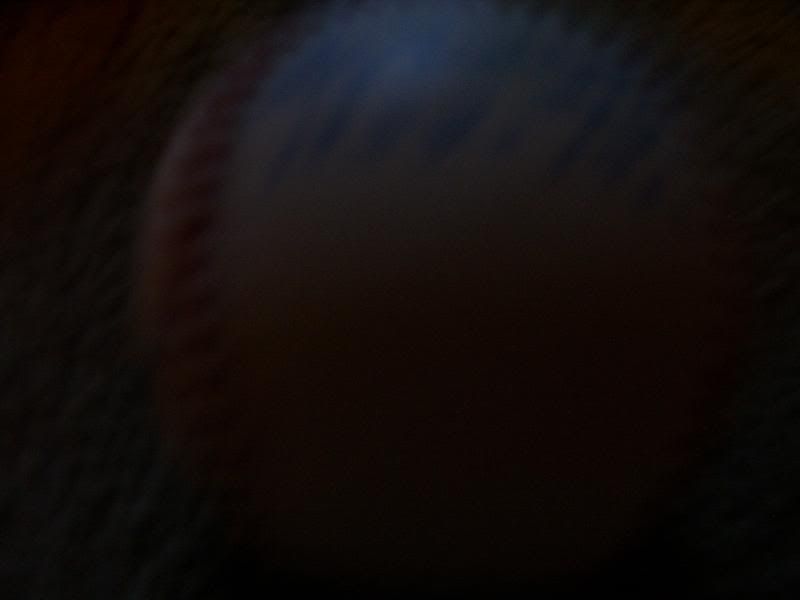 a href="http://photobucket.com/" target="_blank">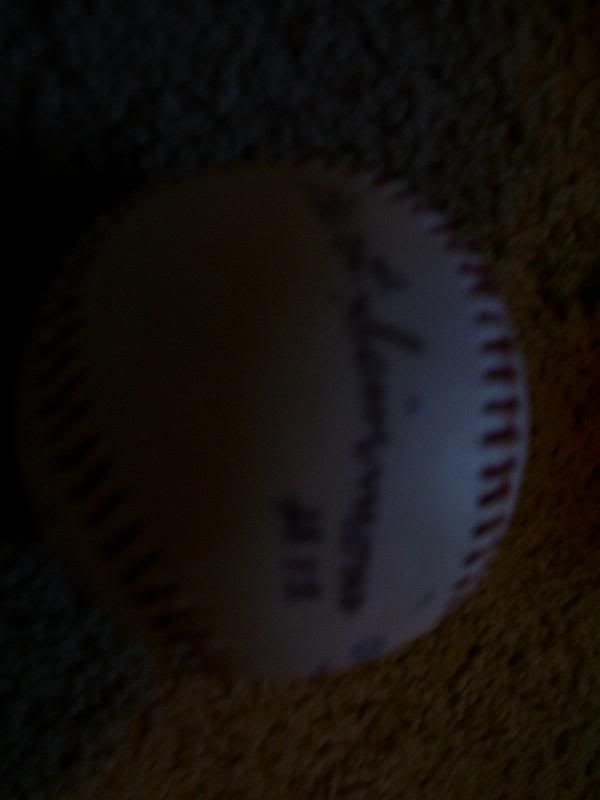 Negro League signed baseball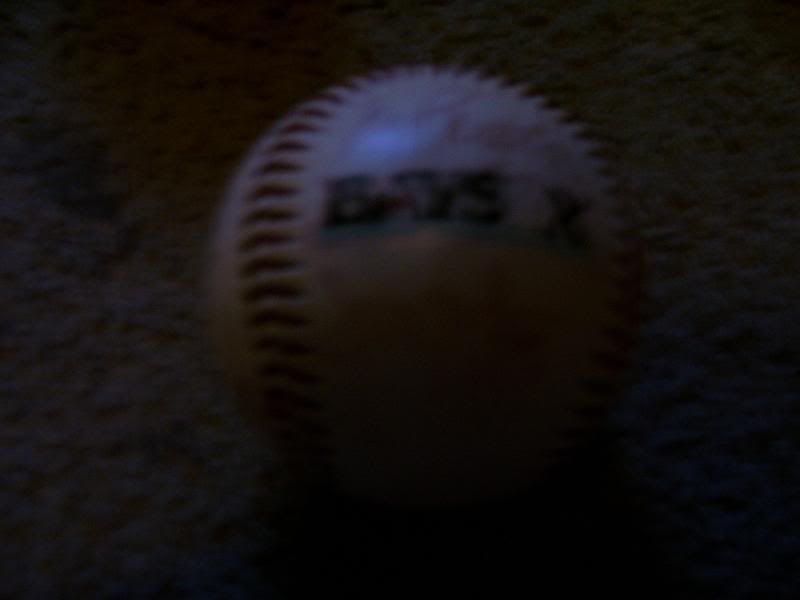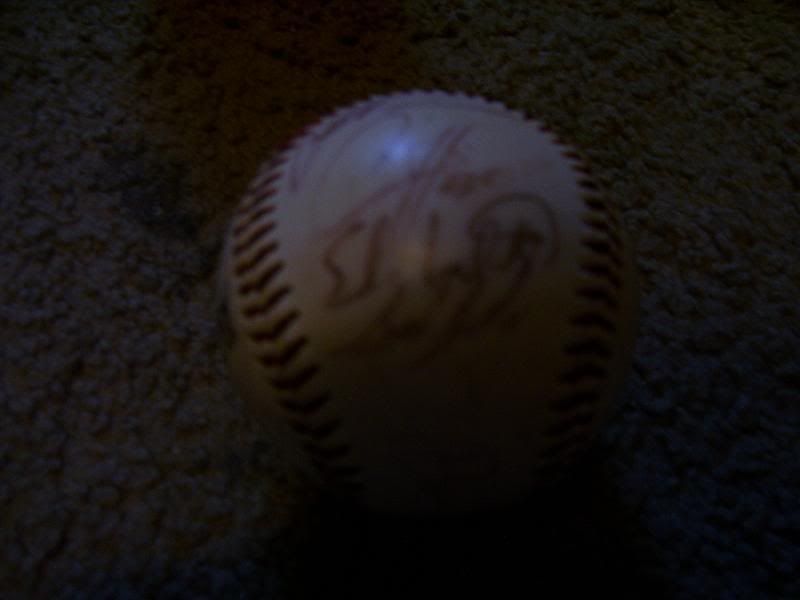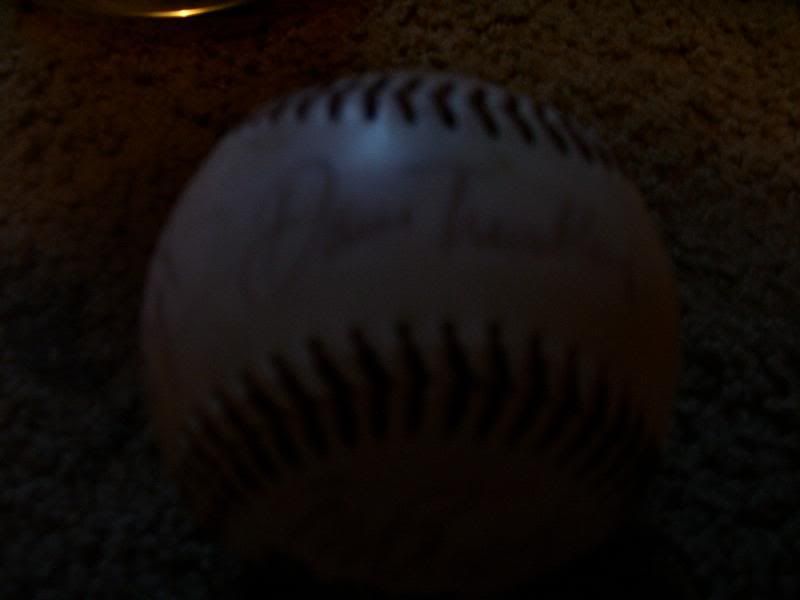 Bowie Baysox signed baseball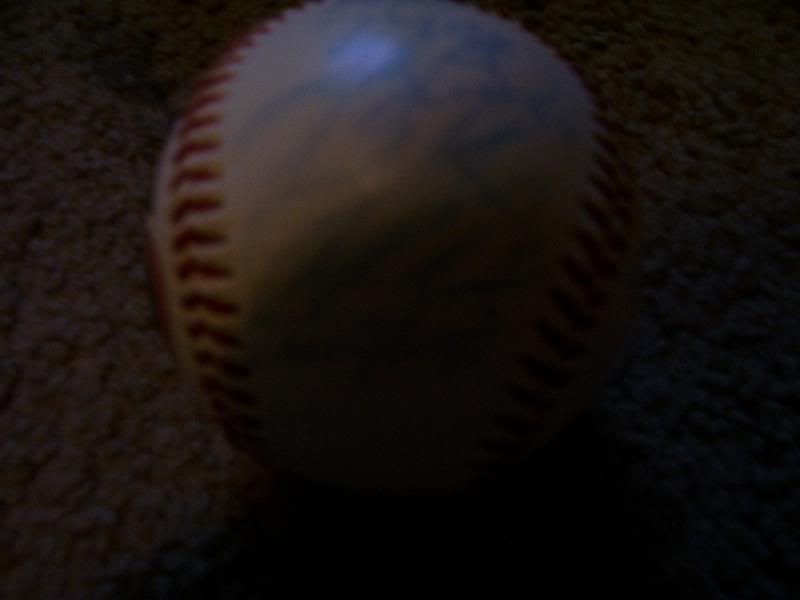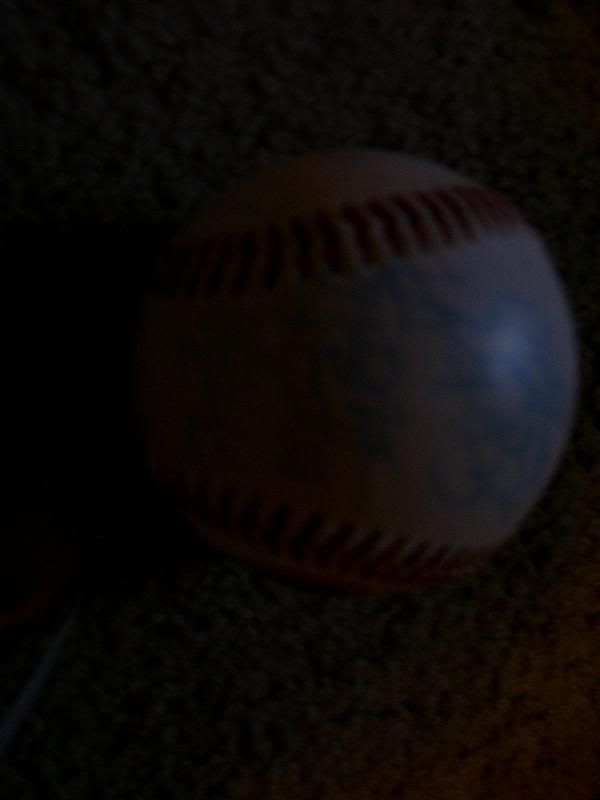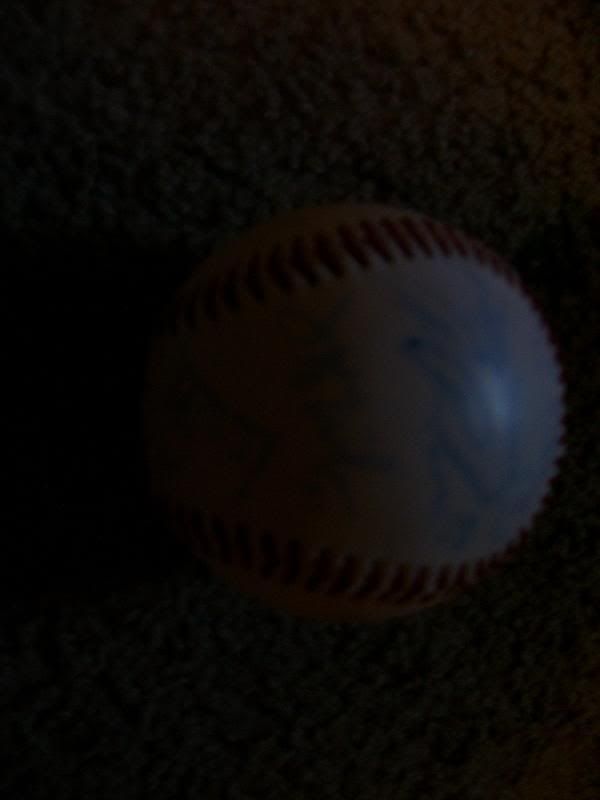 Bowie Baysox signed baseball Notables Luis Matos, Tim Raines Jr.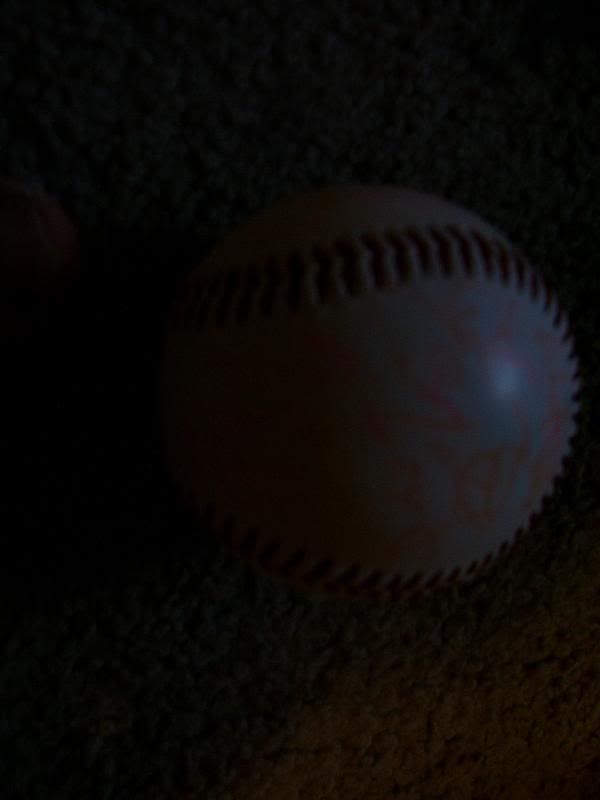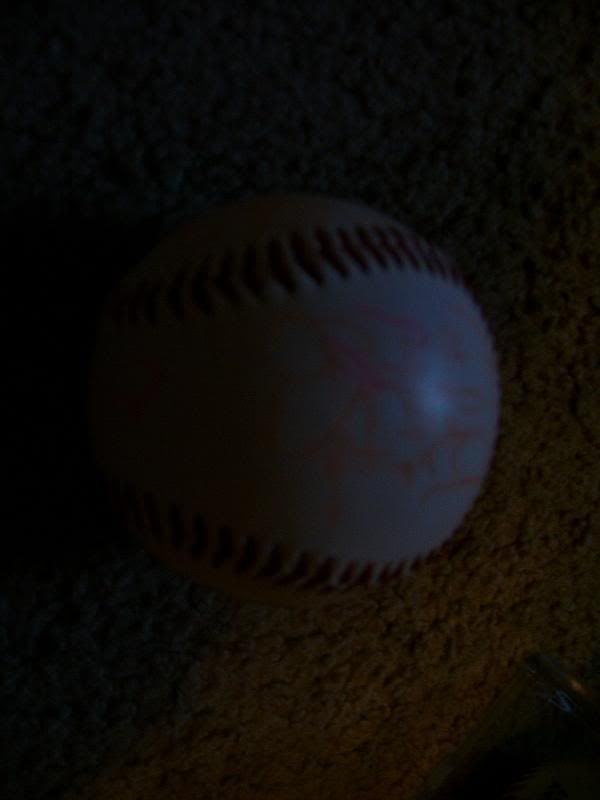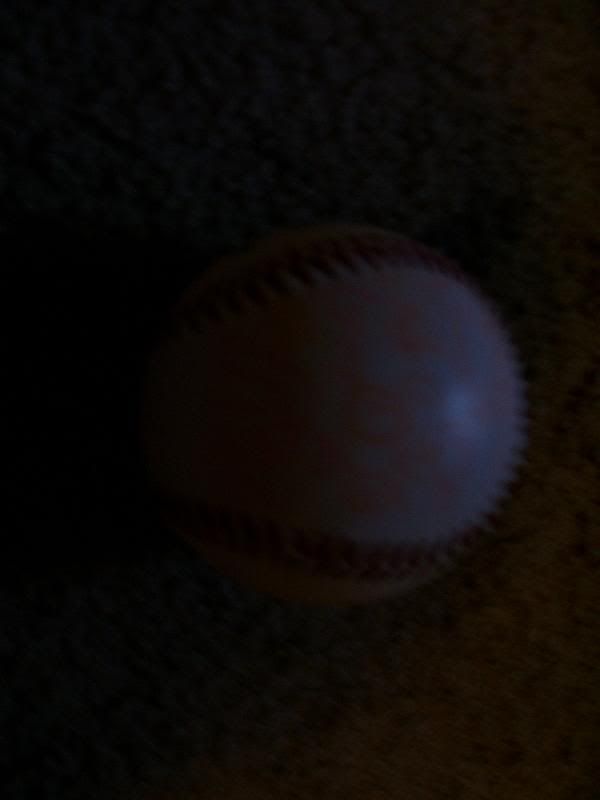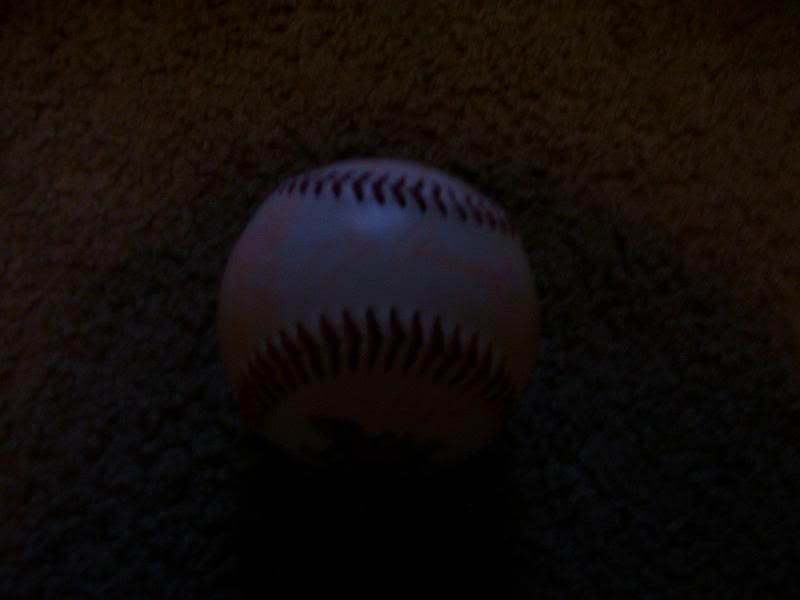 Aberdeen Iron Birds signed baseball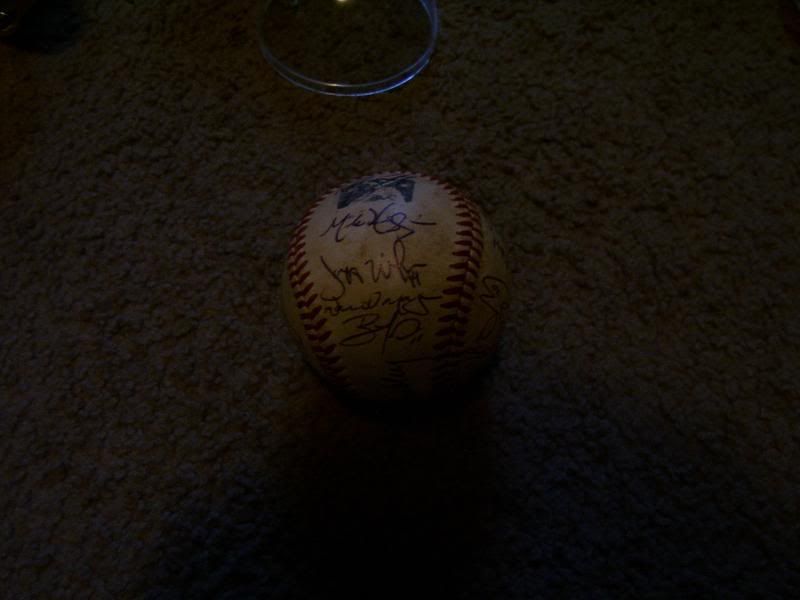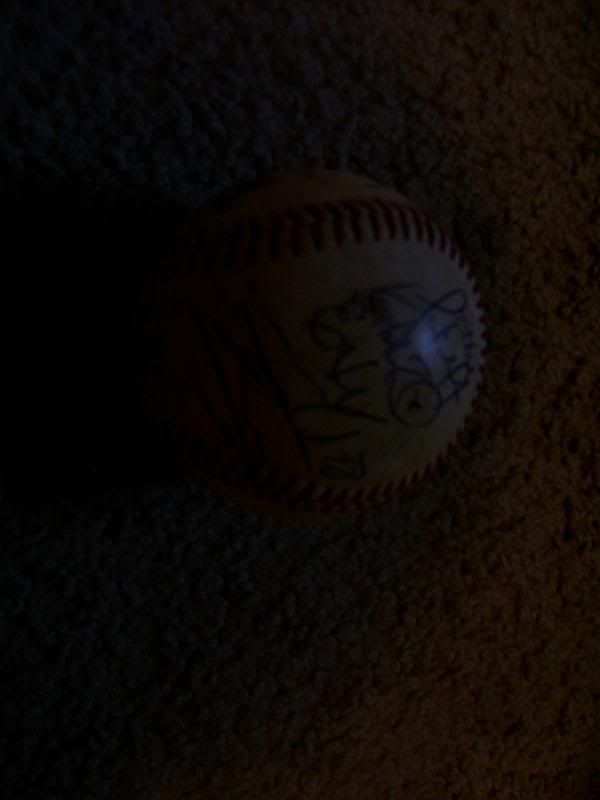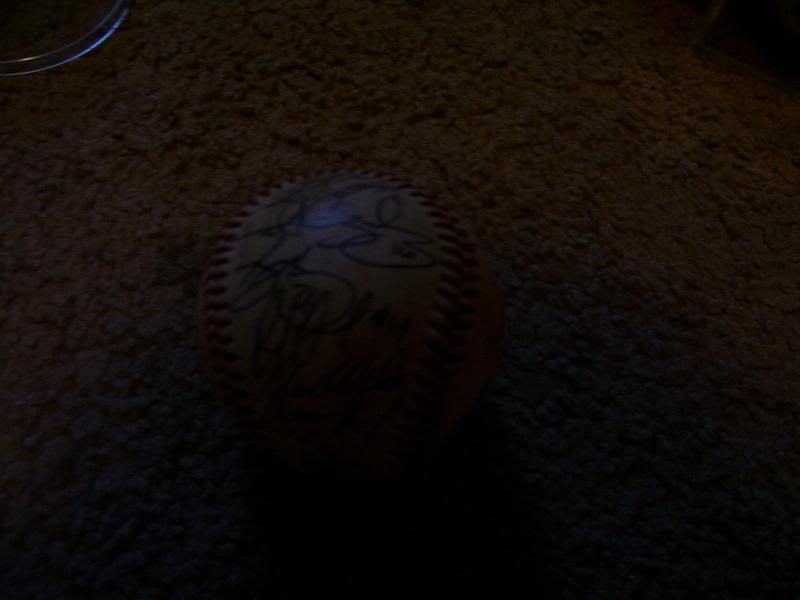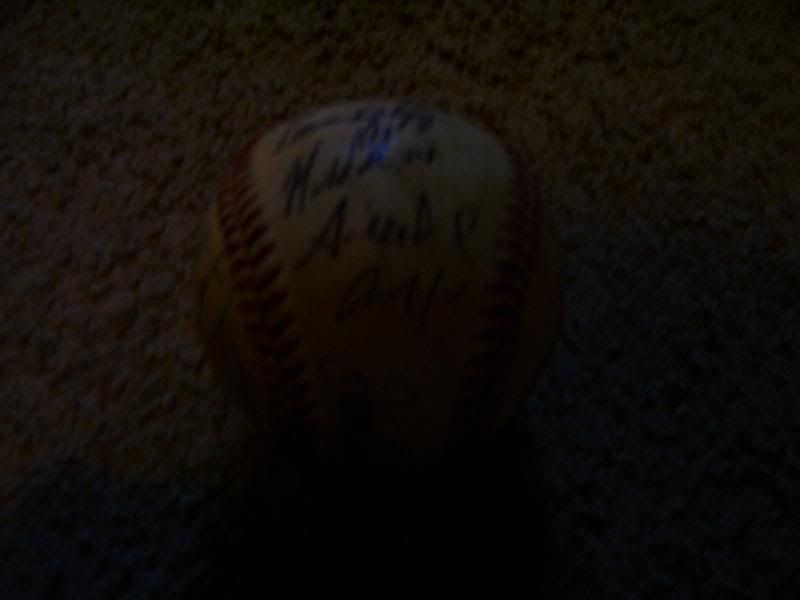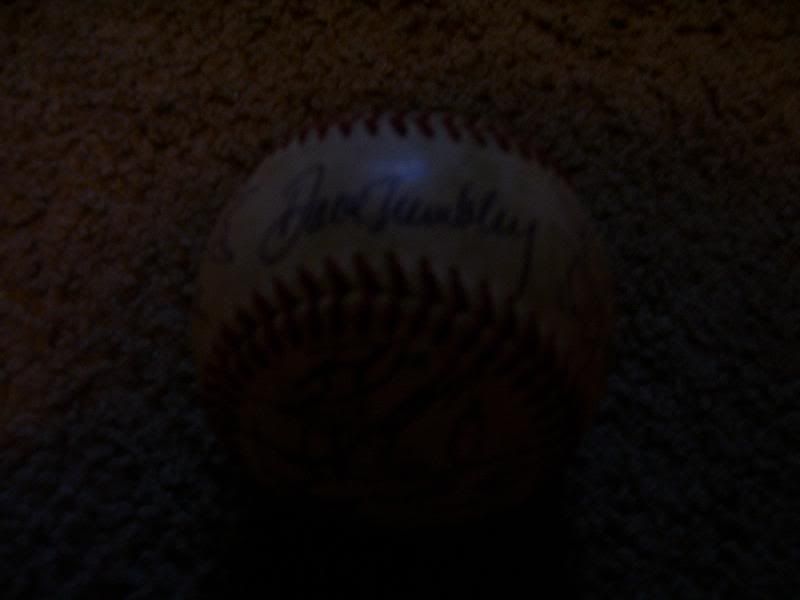 Bowie Baysox Signed baseball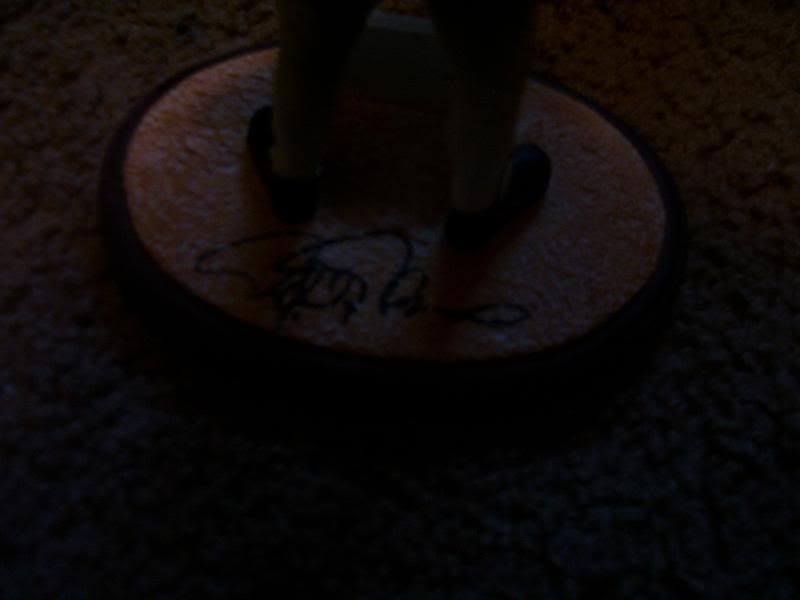 Rafael Palmeiro signed bobblehead
Rick Dempsey signed bobblehead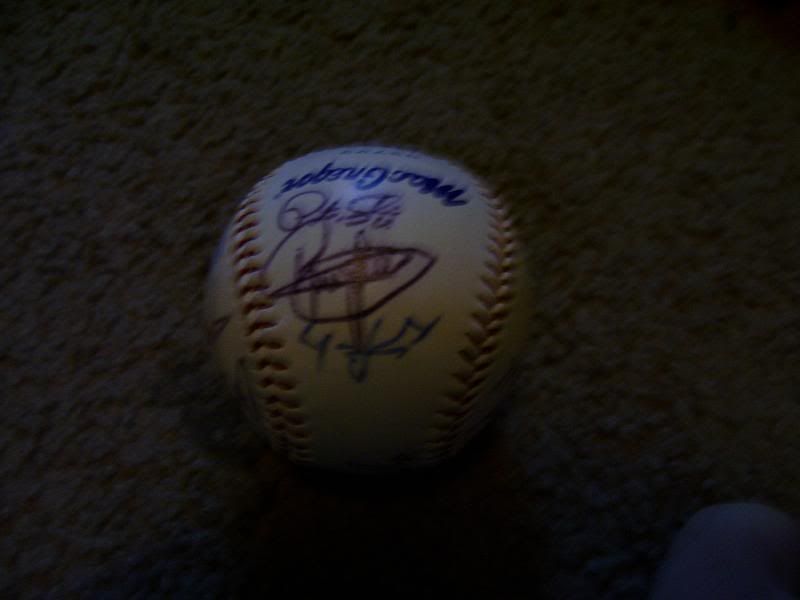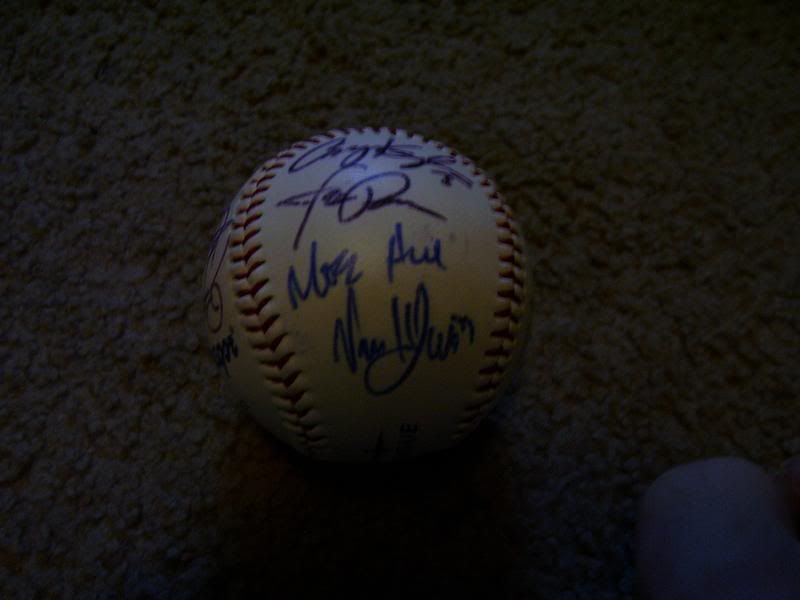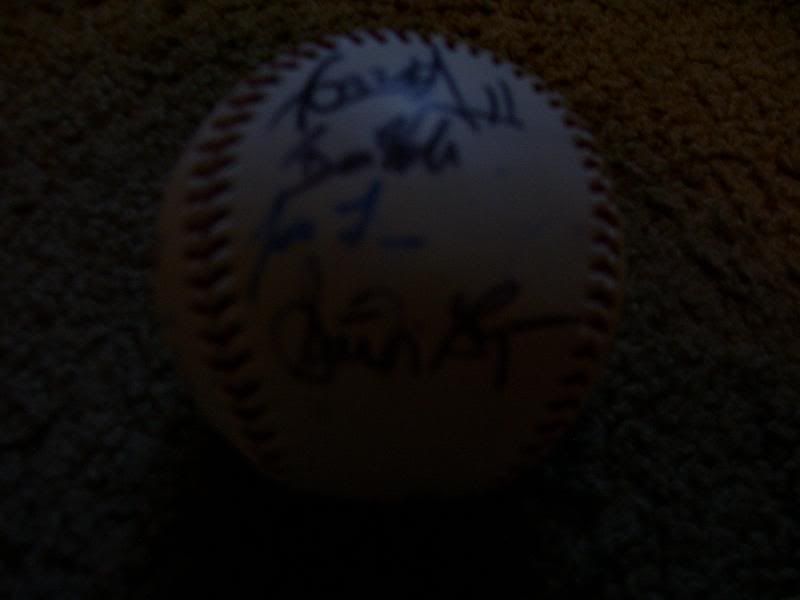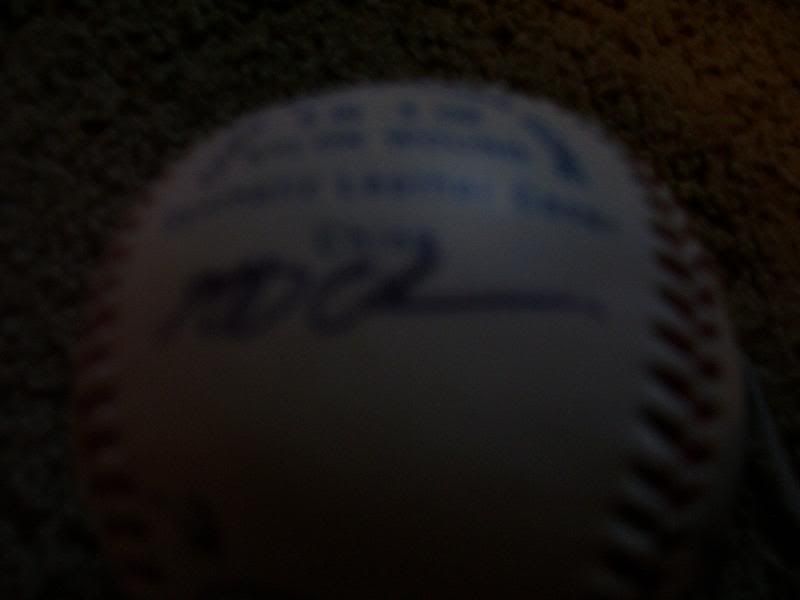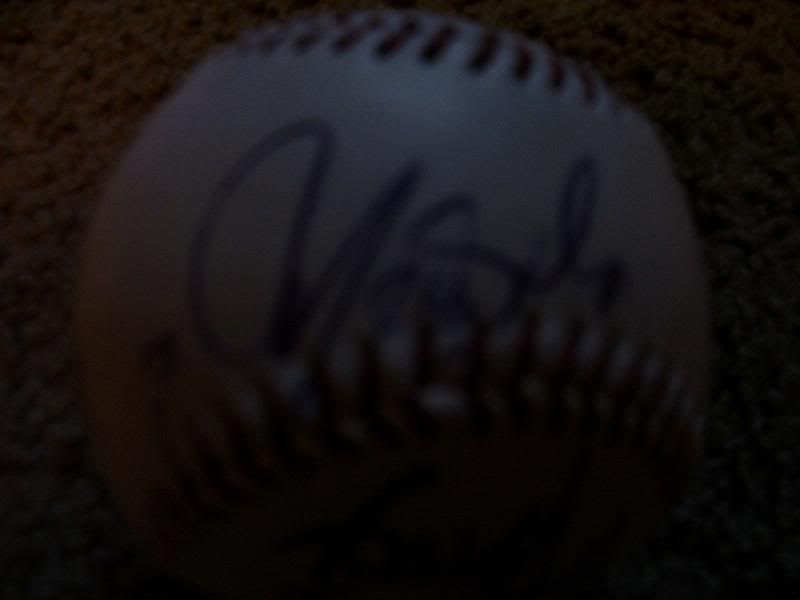 Bowie Baysox signed ball Notables: Jeff Fiorentino, Scott McGregor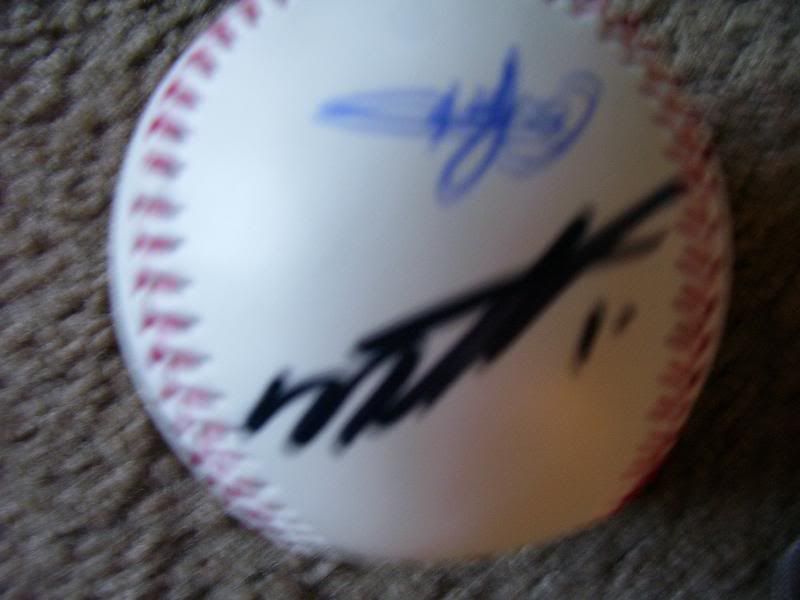 Miguel Tejada and Corey Patterson signed baseball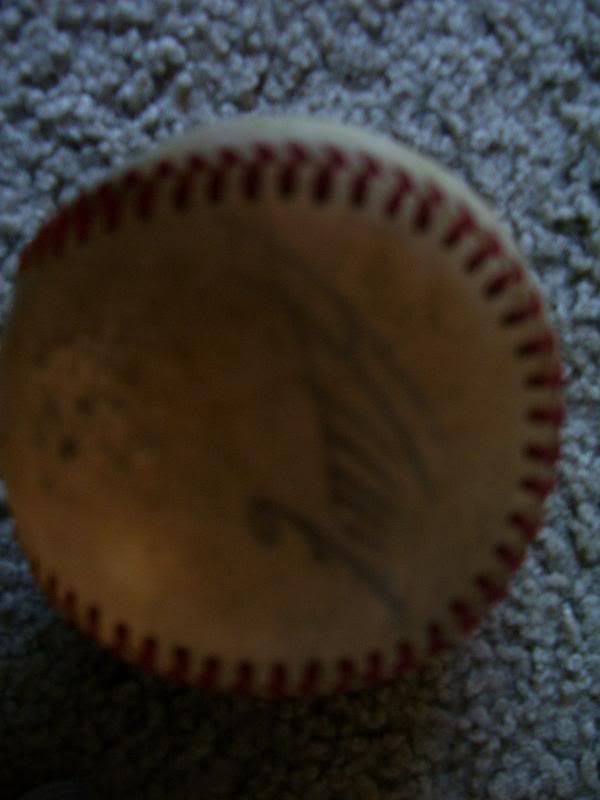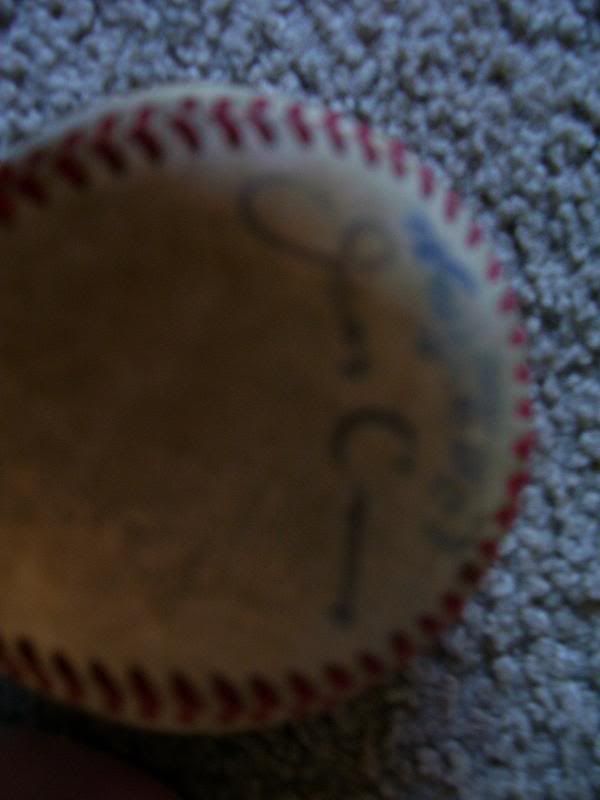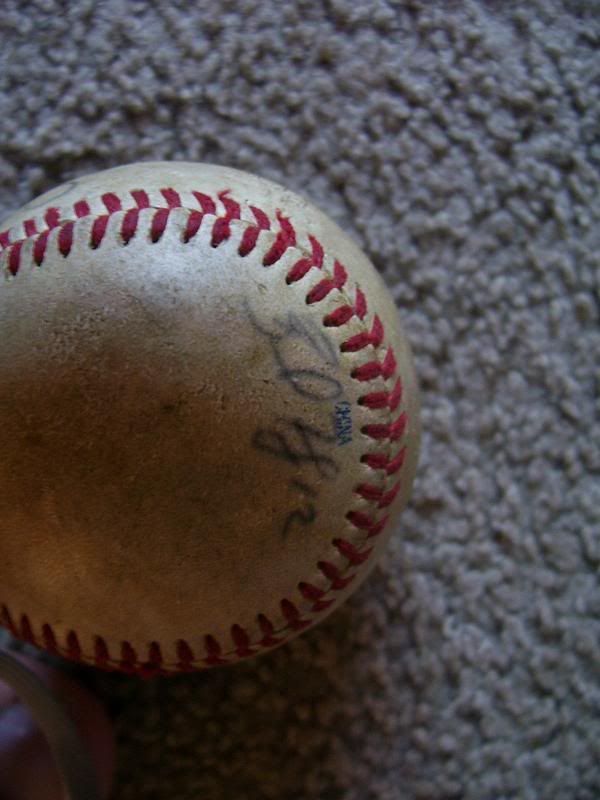 Melvin Mora, Jeff Conine, and Brandon Fahey signed baseball
John Halama signed baseball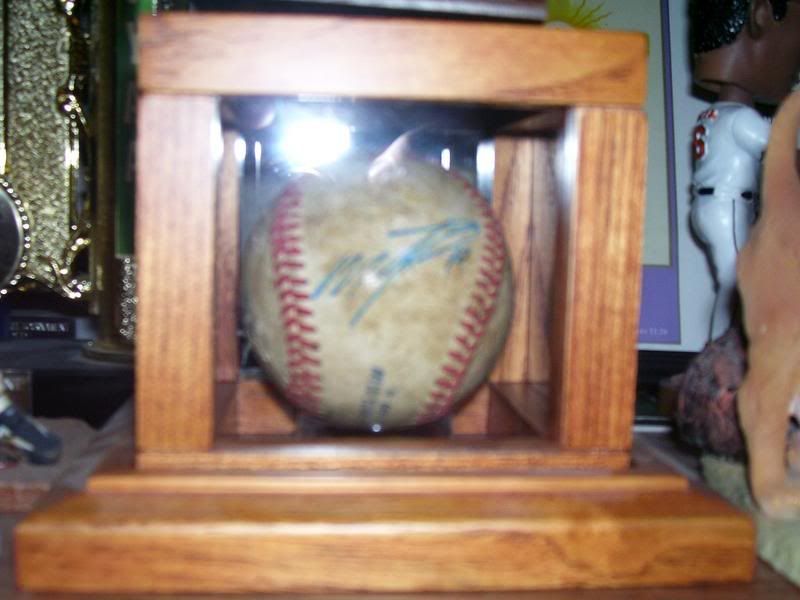 Miguel Tejada signed baseball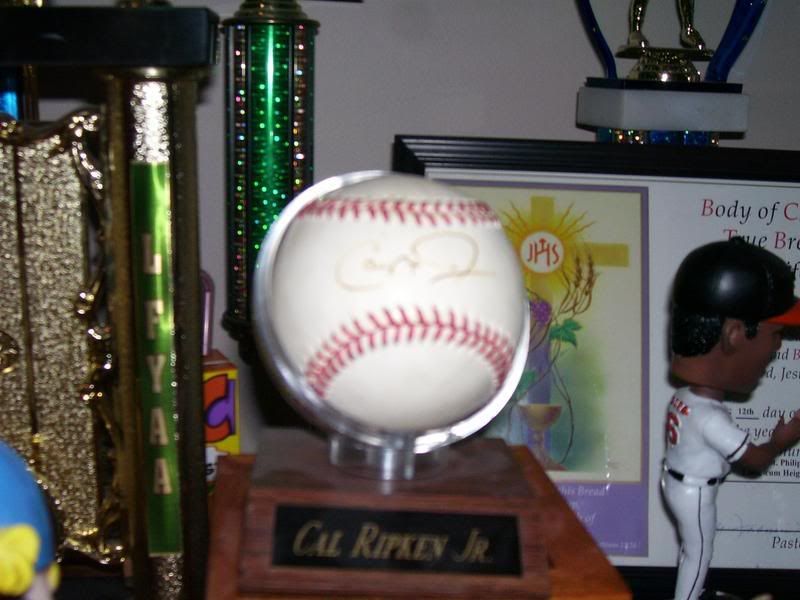 Cal Ripken Jr. Signed Baseball
The Orioles Bird signed hat
Fizer Michael signed glove (minor leaguer)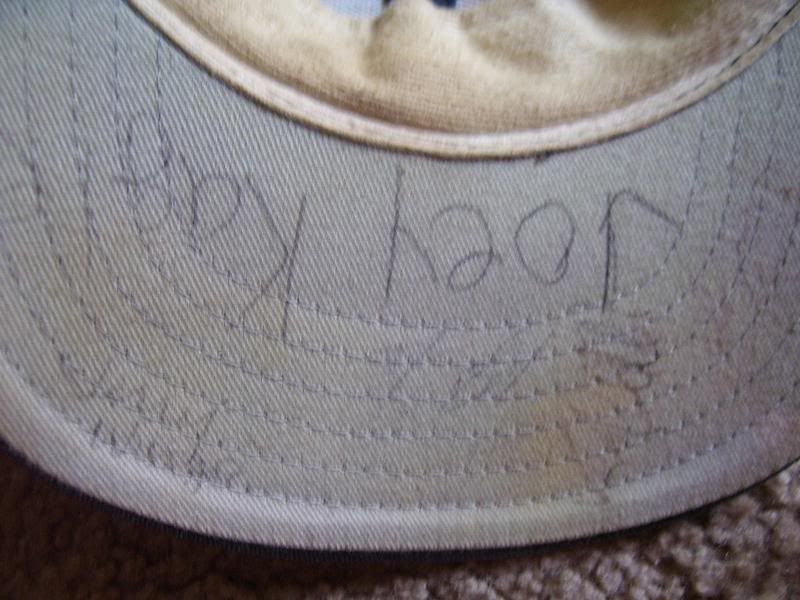 signed hat: notables Gavin Floyd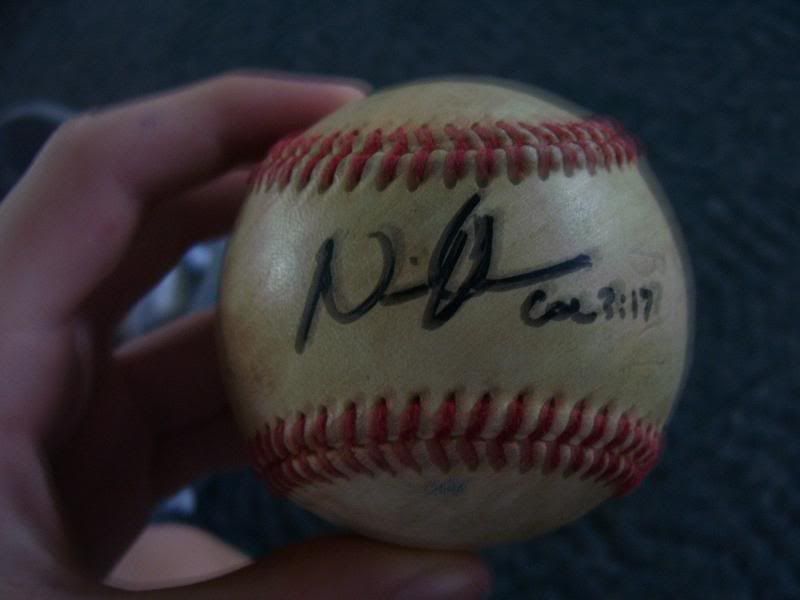 Will Ohman
3 Bowie Baysox signed ball Notables : Brandon Fahey and Louie